In honor of the Tour de Fleece, which I am not participating in because I did not learn to use my wheel before JJ was born, and now probably won't until he starts kindergarten, some spinning goodies this week:
Need to learn? Try Abby Franquemont's
Respect the Spindle
, and watch videos on her
YouTube channel
!
Or maybe you're like me, and want to learn to use your wheel. Whenever I find time, I plan to try these free videos over at
KnitPicks
.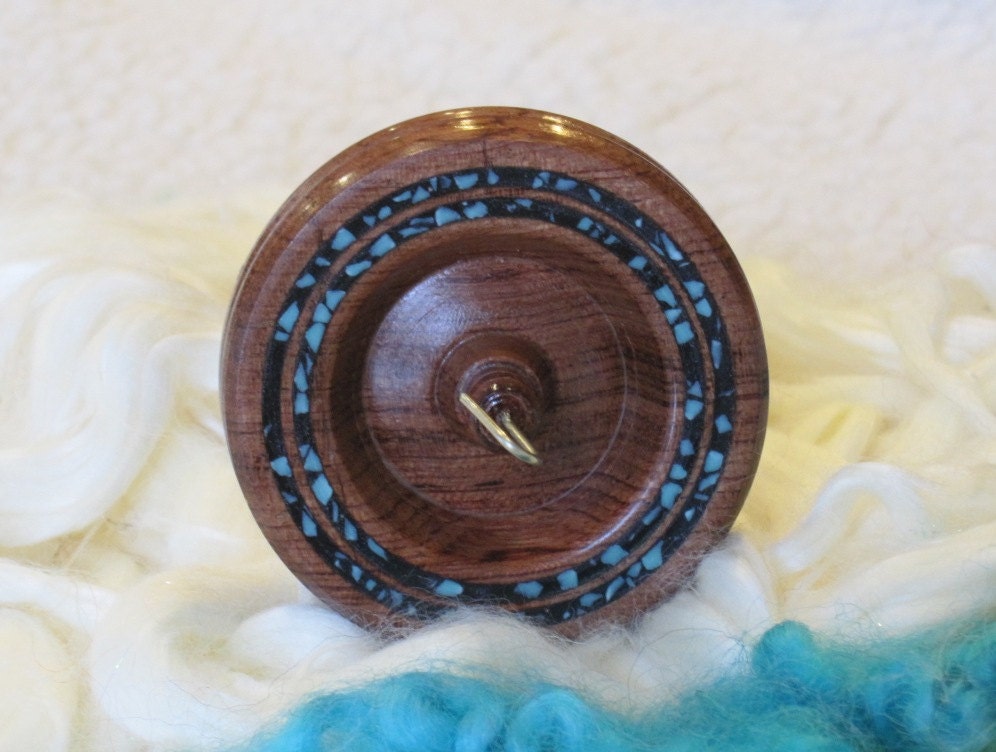 SillySalmonDesigns
has lots of gorgeous, handcrafted spindles, like
this one
.
You'll need some fiber. This combed top from Into the Whirled--
Sedona Sunset
--is gorgeous.
Or try these new
punis
.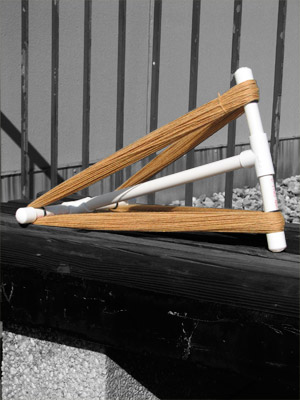 But save some cash by making your own
niddy noddy
for $5!
What spinning goodies do you love?