Thanks all for your advice on battling the ants. I suspect they are regrouping and strategizing, as I haven't seen any for about 3 days. But I'm staying on my toes. I've got the borax.
To keep you entertained as I wage war, here are some random interesting things I've found on the Internet this week.
These vintage-style Harry Potter travel
ads
are amazing:
Just sweep debris right into this stationary
vac
--amazing for hardwood floors.
So me.
Use an empty Tic Tac holder to store all those stray bobby pins in your purse!
Wouldn't you look darling gardening in this
hat
?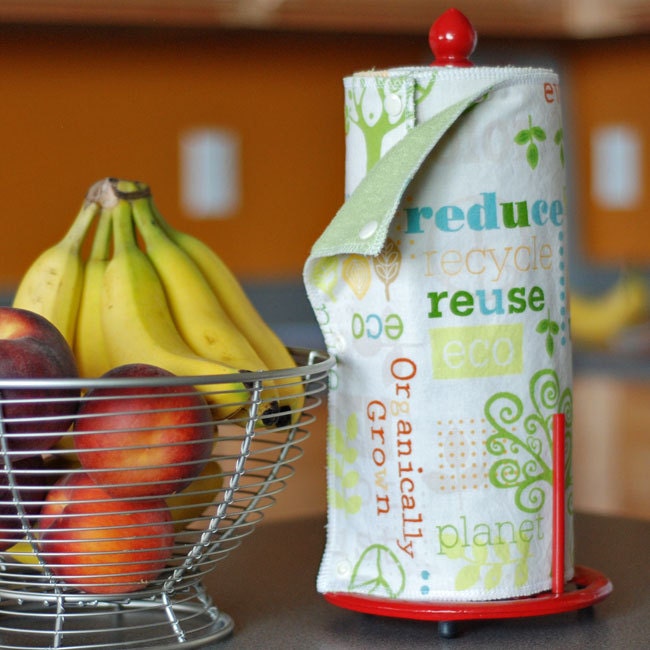 Amazing reusable "paper"
towels
.
How much does Nellie Oleson look like Joffrey Baratheon in a wig?!?